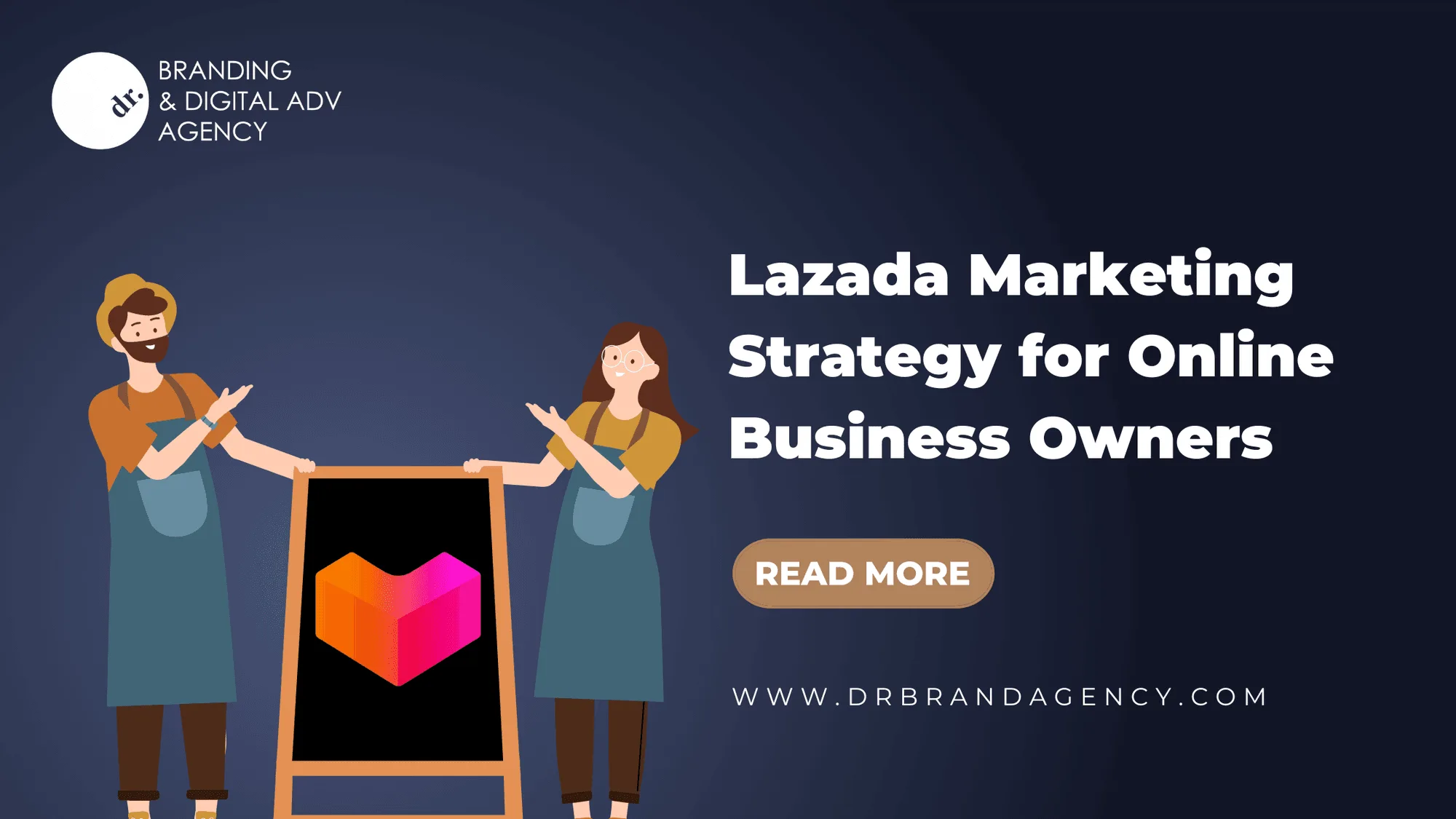 Lazada Marketing Strategy – will help you to boost your ad campaigns on Lazada effectively. Promotion planning, pricing approach, and product innovation are some of the marketing strategies you need to focus on when promoting your brand on the platform. Get to know more about the best Lazada marketing strategy you can do to boost your business growth here.
Lazada Marketing Strategy: Overview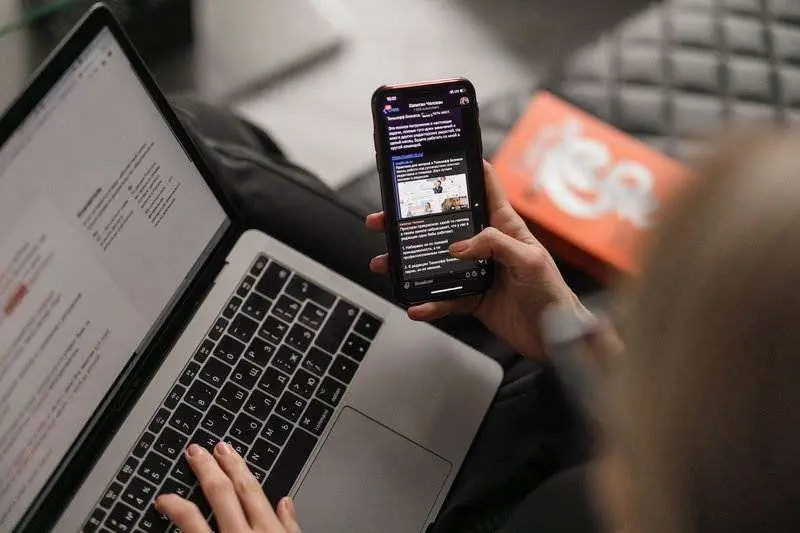 When it comes to marketing strategy, Lazada mixes the 4ps strategy. Lazada marketing strategy will help you do the ad campaign effectively and generate more customers. This marketing mix used by Lazada consists of product strategy, price strategy, place strategy, and promotion strategy.
Product Strategy
The marketing solution of Lazada is always focus on fulfil customers' needs. For this purpose, Lazada analyses a lot of people as well as their habits. This is very helpful since many business owners don't have time to do market research themselves.
Price Strategy
As one of the most important factors in the success of a business, Lazada also provides a solution for this matter. This online marketing platform allows customers to pick up one of the many priced items offered, much for their pleasure. In this way, more customers will come to your website to learn about your brand.
Place Strategy
You need to keep in mind that Lazada is an eCommerce platform. It means that shopping on Lazada only requires you to have an internet connection. This will make it possible for your customers to compare the price, looks, and specifications of your products easily.
Promotion Strategy
Lazada utilizes a wide range of media platforms for advertising and promotions. This eCommerce does the ad campaigns via websites, online ads, billboards, etc. Lazada also retains the interests of customers by doing sales promotions and providing offers.
Why Using Lazada Marketing Strategy?
Using this marketing strategy of Lazada will provide you with many benefits, especially if you want to market your products in Southeast Asia. The eCommerce platform will provide your customers with a wide array of products including household goods, fashions, electronics, groceries, toys, and more. Today, Lazada becomes an eCommerce platform with the largest selection of sellers and brands. It is even estimated that Lazada will serve about 300 million people by 2030. A decade after being launched to the public, Lazada now serves customers in 6 countries in South Asia, including Indonesia, the Philippines, Malaysia, Vietnam, Singapore, and Thailand.
How to Use the Lazada Marketing Strategy Effectively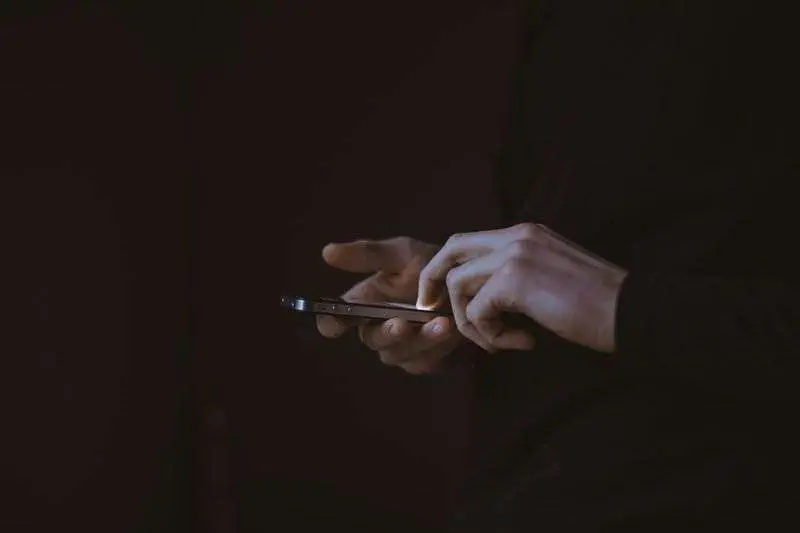 It is no secret that the marketing strategy and seller promotion offered by Lazada are critical in assisting business owners to reach customers as well as driving sales. Here are some great tips you can try to optimize your Lazada marketing strategy for your business.
Sponsored Search Ads
Today, more than 30 million people shop for products on Lazada daily. Sponsored Search ads of the eCommerce platform will provide sellers with chances to improve the visibility of their products. Not only that but the tool also enables business owners to reach a larger number of potential customers. On top of that Lazada uses a Click-Per-Click model so that the ROI offered by this tool will perform much better.
Sponsored Product Ads
Just like other major eCommerce platforms today, Lazada also comes with PPC advertising, called Lazada Sponsored Product Ads specially designed for business owners. In this way, you can reach customers to improve sales.
The tool is considered a product-driven by Lazada. It means that you can use these sponsored product ads to choose a specific keyword to advertise your product and brand. However, keep in mind that you can only use this tool for 5 products max in a campaign. Furthermore, the sponsored product ads of Lazada also make it possible to detect the most relevant traffic to your website.
Sponsored Display Ads
Sponsored Display ads of Lazada come with a similar ads approach as other marketplaces. You can use this tool to effectively gain potential customers for your business. Not only that but this tool can also help you to retarget prospects by using various media options like a banner with a rich media format.
Using sponsored display ads of Lazada also needs you to know that the ads will charge brands through the CPM model. By doing this, the eCommerce platform can help you boost your product visibility on its premium online assets. These can be in the form of electronic direct email, app pushes, homepage banners, and more.
Affiliate Program of Lazada
Just like other eCommerce marketing platforms, Lazada also has its own affiliate program. This is a special program that enables a publisher to work with Lazada to both advertise and sell your products. This program is usually done through a payment model based on commission.
The affiliate program on Lazada will help you promote brands, services, and products by utilizing a unique link. The link itself is very beneficial in improving traffic to the website of Lazada. In this way, any time a user buys products through the link, the publisher will get a commission.
Lazada Flexi Combo
Another popular promotional tool of Lazada is Flexi Combo. The tool will allow you to encourage purchasers to buy more products that look identical to the initial item they have seen before. In other words, promotion through Lazada Flexi Combo is a bundle of deal strategies. However, the tool comes with limited orders and limited times. This often makes it hard for customers to buy items when they are in a rush.
Final Thoughts
Lazada comes with its own solid marketing strategy. This Lazada marketing strategy will make it easier for you to create a more solid plan to reach the specific goals of your business. Additionally, the marketing strategy offered by Lazada also selects marketing channels carefully like earned, paid, and owned media. Having been widely used by millions of customers in 6 countries in South Asia, Lazada still tries to manage its marketing strategy to help business owners boost their businesses.